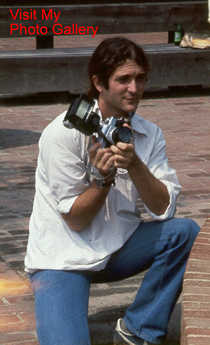 Visit my photography section. There are gallaries of pictures old and new. The photo on the left was taken about 35 years ago, back when I had hair and used film!
Click here to go directly to pictures of the Badtz Maru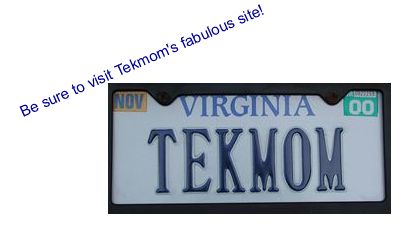 Tekmom is my wife Anne's site
. She has won a number of awards and the site was written up in the New York Times. The site is all about teaching, kids, and technology. The buzzwords section was the subject of many hours of fun heated debate around the house about how to describe all the various technology terminology in kids terms.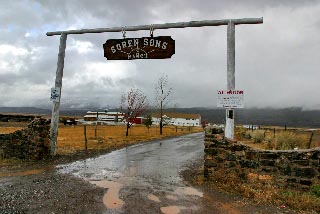 Koos Kamp, located in Koosharem, Utah, is the place that I spent most of my summers from age 11 to 18. It is now the Sorenson Ranch School. Wonderful place, wonderful people!
Check out Capt'n Russell and Janet Tharin's
photo tours and eco-tours
on Amelia Island, Cumberland Island, the greater Jacksonville area and the Florida Keys.